About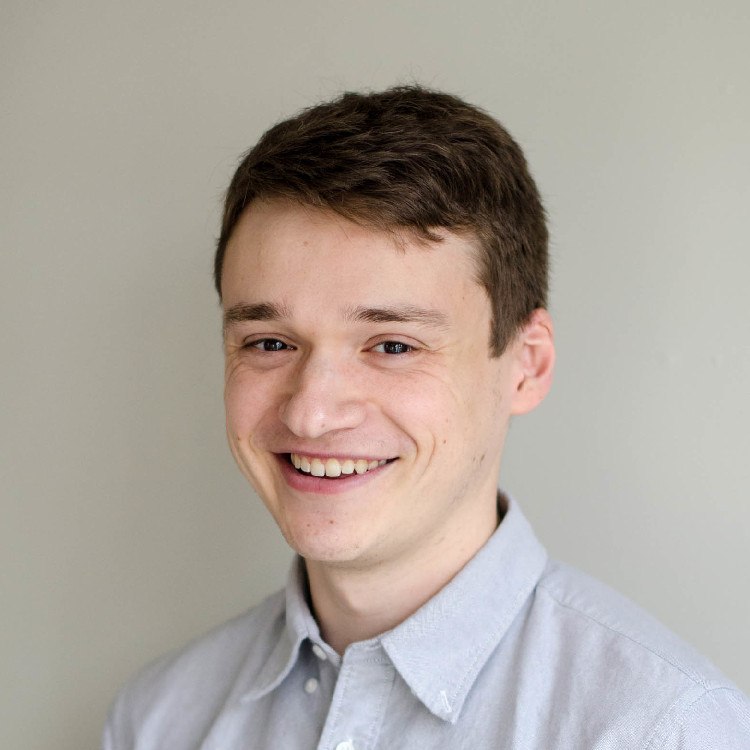 My name is Alik Ulmasov. I do some hobby programming projects and show them off here.
By day, I work in the financial industry as a portfolio manager and quantitative researcher, mostly related to fixed income and derivatives (more details on my LinkedIn).
So far, my hobby programming projects have been related to data analysis stuff (using R and Python), but I am also interested in game design and Linux and plan to blog about that more.
*****

© 2021 Alik Ulmasov